Sketchy recognition/2020
Jump to navigation
Jump to search
Sketchy Recognition 2020 (Notes)
For the online installation of Sketchy Recognition, we plan a multiform online publication that (1) documents the experiences of the pianofabriek installation, (2) provides addition context in the form of text, software probes, and video, and (3) an invitation to participation through downloadable/printable PDF coloring book (photos of complete drawings can be uploaded to the site / archive), and an online discussion / collective drawing session.
Materials we have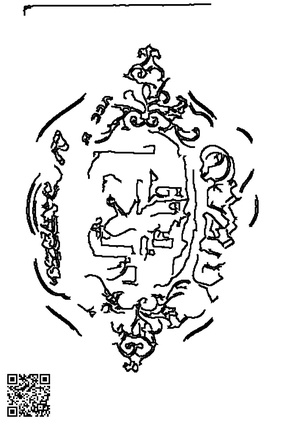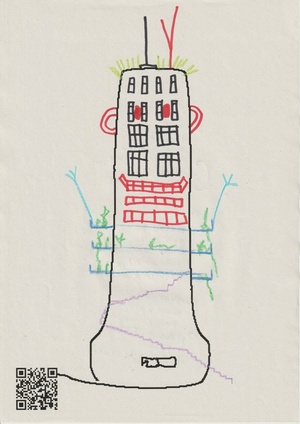 Cherchez l'erreur (sketch)
Detourned carmentis -- pianofabriek interface + materials
The animation cells -- photos taken in the installation as people were drawing (todo: are these complete?)
Saskia's story of the mislabelled musical instrument (todo: link to transcription)
Canny
Topics to address
The non-neutrality of the frame, questioning the hygenic pseudo-neutral space of the carmentis / classical archival space of the museum.
The non-neutrality / culurally-b(i)ased classifications that comes from the quickdraw data set
The mismatch of how things are (mis) classified...
Links/Sources/Inspirations/Related work
Probes
Contour drawing (todo: pick a exemplary form /object)
Sketch recognition (version like the "original" project)
Combing sketch recognition with contour drawing...
Sketch Recognition + Contour + Rotation (demonstrate how recognition changes as an object is rotated)
Possible outcomes / forms
Online publication with text, probes, video
PDF / Extended Comic book
Workshop / Online discussion / Collective drawing session
Working article
The working text / structure of the online publication is here: Sketchy_recognition_2020
and NOW
https://diversions.constantvzw.org/vandalist/
Selection of drawings
Coloring book pages